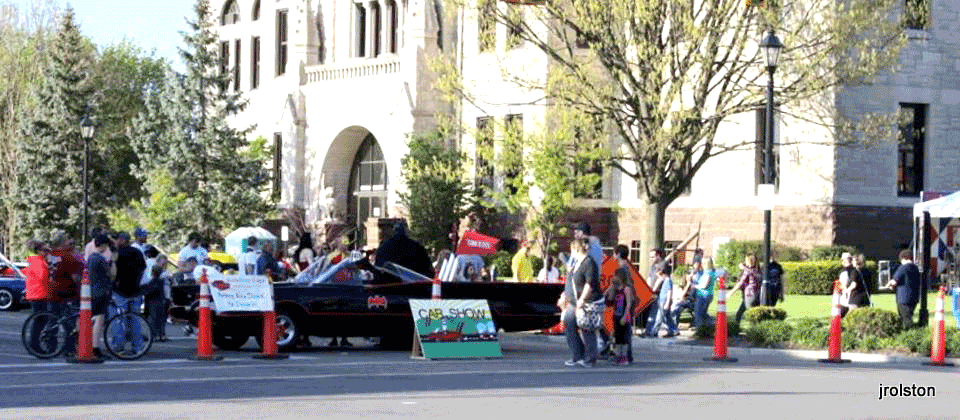 Bullskin Trace Antiques is offering 10% off on Friday.
Route 68 Vintage Toys and Collectibles : comic artist Adam Fields will be showcasing his art and comics including a print designed exclusive for their shop.
Our Family Soaps is offering a 10% discount.
One Bistro is offering Grab n Go options
Coffee Hub will have free samples and Open Mic.
Courthouse Coffee - coffee, drinks, smoothies, chocolates, bulk foods and entertainment
Live Better Massage & Relaxation - Mother's Day Gift Certificates and get up to 20% off all products!
Sweets Boutique - baked goods, boxed meals, and barbecue rib specials.